Driving High-Quality Mortgage Leads Using Pay-Per-Click Ads
Why Does Our Pay-Per-Click Service Outperform Others?
Paid Ad Management for Mortgage Professionals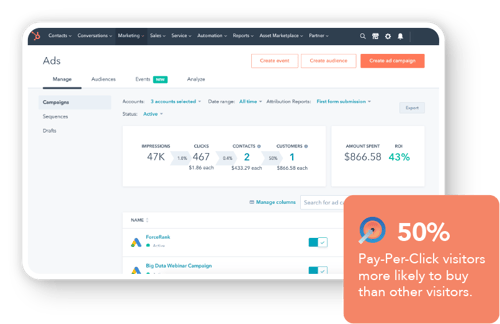 Our dedicated Pay-Per-Click Engineers use cutting-edge technology to put your online ads in front of the right people at the right time. Our unique methodology drives higher quality leads, allowing you and your team to close more loans.
Rate & Term Refinance

Cash-Out Refinance

First-Time Homebuyers

Investor Loans

VA Borrowers

Referral Partners
Retargeting ads are served to people who have already visited your website. The ad will show up on other websites they visit like Facebook, Instagram, and LinkedIn. This powerful strategy helps you get the most from your marketing dollar, ultimately converting more high-quality leads.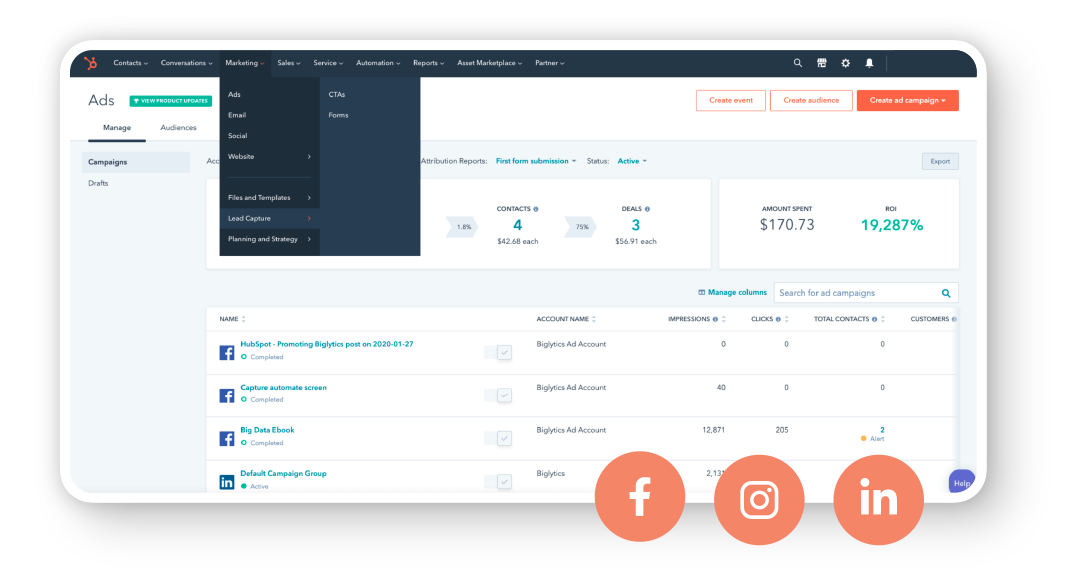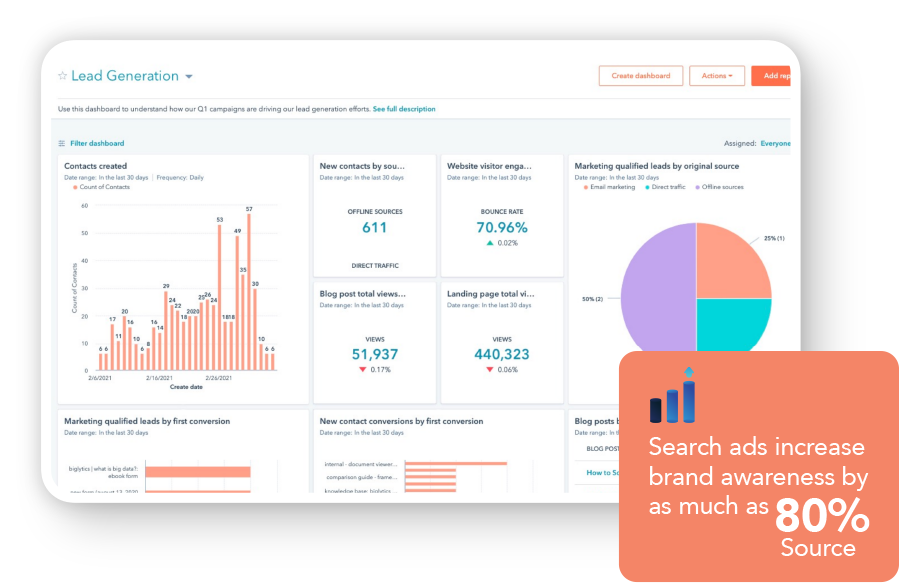 Reporting and analyzing the performance of your pay-per-click ad campaigns is a critical component to its success. Your dedicated Pay-Per-Click Engineer uses the most advanced analytics software in the industry to continually monitor each ad's performance, making appropriate adjustments as needed to ensure maximum performance.
Who Are We a Good Fit For?
You are seeking to increase your lead generation volume.

You have a well-defined target audience (i.e. leads for refinance, new home purchases, investors, etc.).

You and your team have a sales infrastructure capable of handling increased lead volume.

You have an ad spend budget of at least $5,000 per month.
Who Are We NOT a Good Fit For?
Your team is resistent to change and is content with your current results.

You do not wish to invest in building a focused paid ad strategy.

You do not have a long-term view of creating results and want results immediately.

You don't play well with others and do not wish to colaborate with a team to build a winning paid ads strategy.
Start Getting More High-Quality Leads Today